YAHIRO ELECTRONICS CO.,LTD – World-recognized YAHIRO Quality
The invention of light by Thomas Edison in 1879 was definitely a great and important invention that has changed our life. Have you ever found some difficulties for searching suitable lighting fixtures for hotels, restaurants and shopping malls as an interior designer? Do you want to have customized lighting fixtures which are can serve as a symbol for own business as an owner?
If yes, please have a look for Yahiro Electronics Co., Ltd. They have been providing designs and productions of custom-made and one-of-a-kind lighting fixtures to prestigious hotels, restaurants, department stores and large shopping malls since 1968.
There are 3 advantages that make Yahiro Electronics special and superior. 
1. One-stop solution
They provide services from design, production to shipment, which shortens delivery time and offers high quality.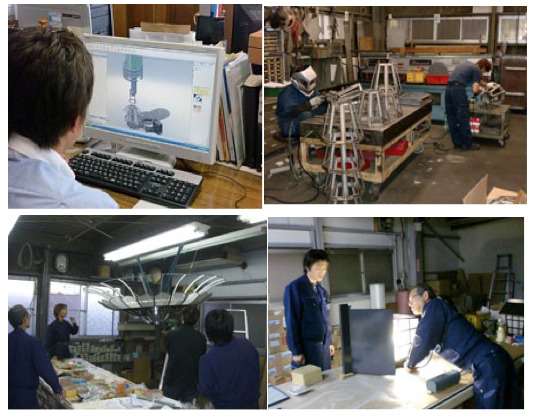 Yahiro Electronics can help their customers (mainly hotels, restaurants, shopping malls, and even theme parks and metro stations) for their lighting fixtures from designing and manufacturing to final inspection and shipping.
With the one-stop services, Yahiro Electronics can shorten the idle time needed for other parties like the design company, manufacturing company, final inspection company and shipping. As a result, they provide the lighting fixtures with short delivery time and high quality.
This is the pendant light designed for Chapel. It is a Japanese-inspired lighting fixture. The one-stop production system of their own factory allows them to pay meticulous attention to every single detail.
2. Production even from a rough sketch
With its extensive know-how accumulated over 50 years, they can enable production even from a rough sketch.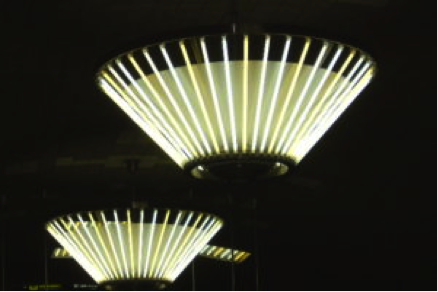 It is a chandelier for Shinsaibashi metro station in Osaka. Replica of the chandelier was made originally in 1933. With their extensive know-how, they have resources and expertise to reproduce vintage lighting fixtures although there is a general shortage of replica craftsmen.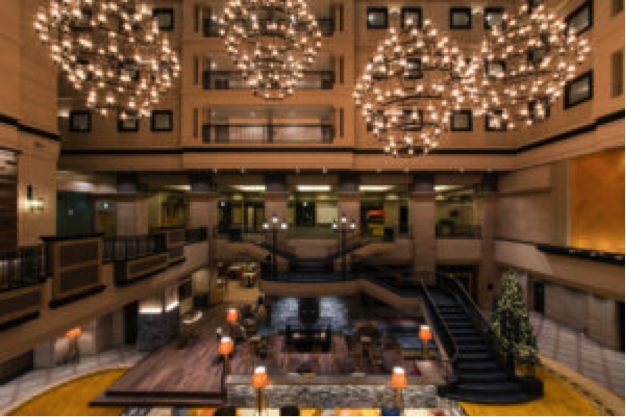 It is the chandelier designed for hotel entrance lobby. They also provide the tailor-made design for lighting fixtures to different hotels like Grand Prince Hotel, Hotel New Otani and Imperial Hotel with their extensive know-how.
3. Quick and Active response
Quick and active responses enable them to give a concrete shape to customers' ideas quickly.
By communicating with the customers closely, Yahiro Electronics can give a concrete shape to their ideas quickly for the sake of "dedication to customer satisfaction".
With the philosophy of providing high quality lighting fixtures with shortest lead-time and greatest values to customers, Yahiro Electronics and all their staff are endeavoring their best and challenging themselves every day.
They hope the "World-recognized YAHIRO Quality" will keep bringing hopes and dreams to all people over the world with the mission of brightening up the whole world with made in Japan lighting fixtures.
Let's support YAHIRO Electronics and bring hopes and dreams everywhere!
Thank you!