SADAKARI SANGYO INC. – "People live with Nature" (2)
Apart from the concepts introduced in the previous post, Sadakari Sangyo is producing innovative products. And I would like to introduce a product called "Dan".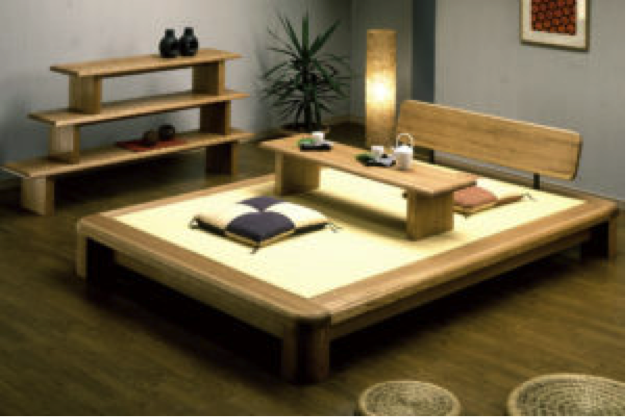 Dan is named from the Japanese word of "Danran" which means the happy time at home. This product is designed not only for bedding but also act as space for the family to gather together.
The design is using warm colors and the Tatami making from Japanese paper (washi) to provide a warm atmosphere to gather the family members. This design is a fusion of Japanese and modern style.
Sadakari Sangyo advocates that people live with Nature. Getting feelings of every season and bringing nature in everyday life, Sadakari Sangyo would like to create products by making good use of natural materials like plants, woods, stones and papers.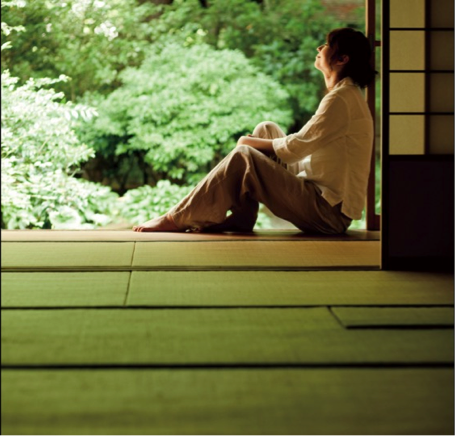 Sadakari Sangyo advocates the concept of "People live with Nature".
Nowadays, many enterprises are finding new concepts and forgetting the merits of the originals. What makes Sadakari Sangyo unique is that they find the answer in revaluating local cultivated culture and long-established values from ancestors, and offer peaceful and comfortable life with the combination of Japanese wisdom and Western rationality.
Let's have a taste of Japanese culture with Tatami beds and products from Sadakari Sangyo! 
Thank you.