Message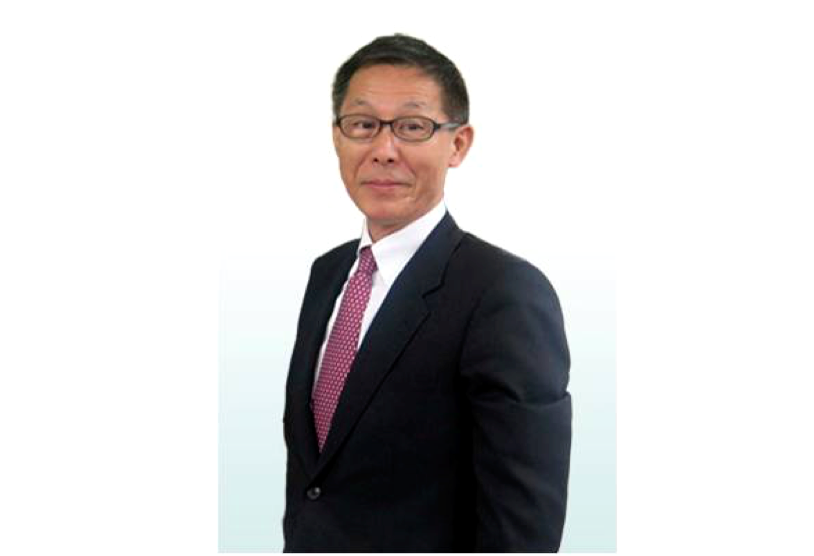 In recent years, there are sudden changes for the business environment due to the technologies advancement. Moreover, products and services that change the society and the living styles of people are being created continuosuly.
Our company is trying our best endeavors to cope with these changes and response to the needs of our customers so that we would grow with the generation flow.
On the other hand, even if there are significant changes for the society and business environment, we believe there is one thing that will never change, "the communications between each other".
Our company is pursuing "excellence on communications" with "people" and "Correspond ability " in order to arise our enterprise values.
From now on, we are aiming to pursue the fundamental element of business "the communications between each other". Moreover, as usual, we would always stand on the situation of our customers and continue to provide "special services" that is exceeding their expectations to them.
Kiyoshi Yamaguchi, Representative Director