SANLUKE.CO.,LTD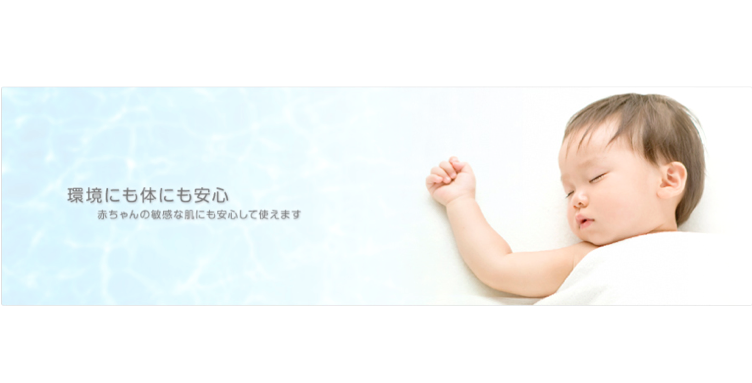 SANLUKE.CO.,LTD is an enterprise established in 1986 for the development, manufacture, retail of products with good use of ceramics functions. The main products are produced to contribute to the environmental preservation, health and safety.
SANLUKE was the first in the world to invent a product that would be used for laundry without the use of washing powder and detergents.
It was sold not only in Japan but also all over the world for 27 years since invented.
At first, most people wondered how could a laundry be done without the use of washing powder and detergents.
However, it became a product that is popular among those who do not want to use detergents with chemicals and those who is suffered from the skin problems caused by the remained detergents in clothes.
27 years ago, Japan was suffered from the water pollution problems everywhere caused by the domestic wastewater. One of the cause is the wastewater from the laundry. With the use of the product of SANLUKE in the laundry process, the wastewater from laundry will be free of detergents. As a result, it could contribute to resolving the problem of water pollution.
With this merit, lots of people started purchasing the products of SANLUKE.
For the overseas markets, the main export designations were North America and Europe. However, they were also exported to Asia, Middle East and Africa countries thanks to the popularization of laundry machines in those countries in recent years.
With the improved products produced, SANLUKE hopes to promote their products to benefit more countries.