NONAKA CO., LTD.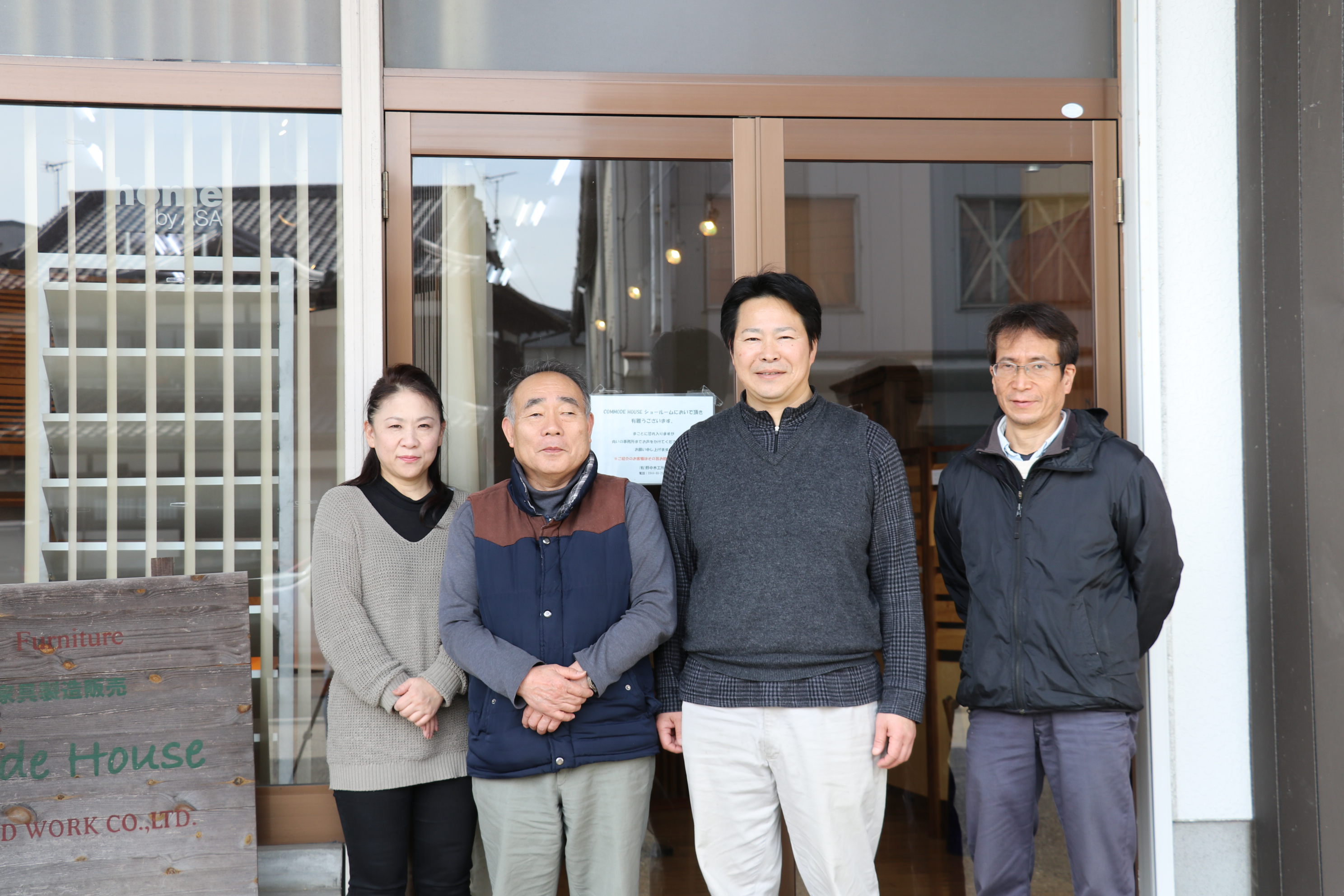 NONAKA delivers Human-friendly and Earth-friendly innovation through our surpassing techniques honed over half a century.
NONAKA CO., LTD. was established in June 1957. The Chairman started as an apprentice to a furniture craftsman at the age of 17 to hone his skills. When he was 25, he established NONAKA to manufacture Ippondachi (all-in-one) clothespresses. In 1960's, he started manufacturing marriage furniture. Due to the great production quality, NONAKA has become a high grade marriage furniture manufacturer.

While keeping ourselves updated and developing innovative products, we always respect Japanese craftsmanship which we have inherited from our founder. We have been delivering products with high degree of completion in every detail, which mass production cannot achieve.

We at NONAKA use all valuable materials with zero waste, because we know that any gnarl, alburnum, grain or warped piece make our products original and unique. Being eco-friendly, we provide effective utilization of the materials giving them a new value.

We use only human-friendly and earth-friendly materials. We believe that furniture should be made out of only safe and reliable resources as long as it is closely related to our life. Our carefully selected materials are formaldehyde-free and meet all the construction standard laws of Japan in order to make our lives and environment better.

With this philosophy in mind, NONAKA will continue to improve our lives and make this world a better place by producing safe and secure eco-friendly furniture.