Cross Farm Co.,Ltd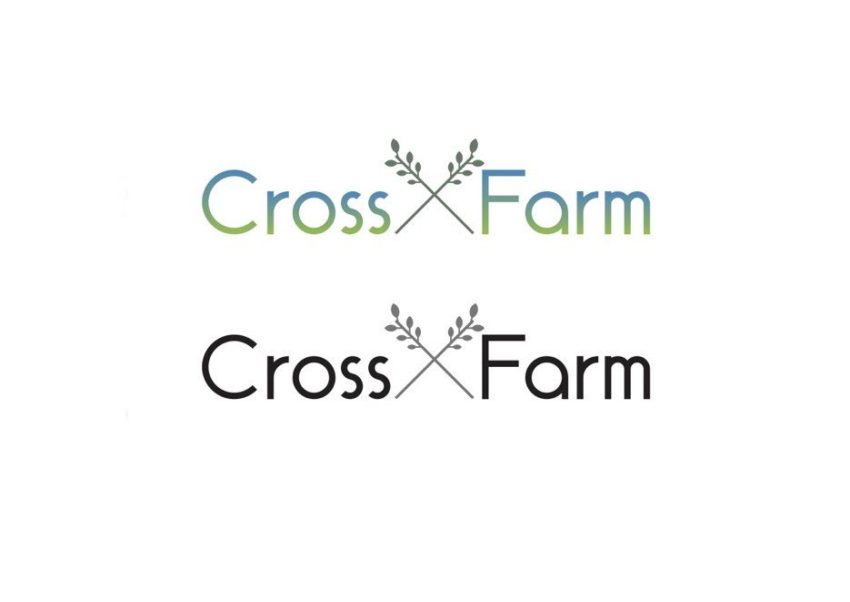 Cross Farm provides agricultural materials that cope with extreme climate.
n recent years, extreme climate like heat wave, severe cold, localized heavy rain and snow and drought has occurred more frequently due to global warming.

One of the industries that is highly affected by the climate change is agriculture. From planting to distribution of agricultural products, extreme climate brings adverse effects to the yield of agricultural products. Even worse, the damage is becoming greater and more unpredictable in recent years.

Because of this, Cross Farm is acting as a group enterprises consisting of wholesaler enterprise trading rice and vegetables to provide solutions for sustainable agriculture in the aspect of "cultivation techniques".

With the mission that all related parties starting from planting to distribution can be traded easily regardless of climate change, Cross Farm is developing related materials and cultivation method as a solution and popularizing them.